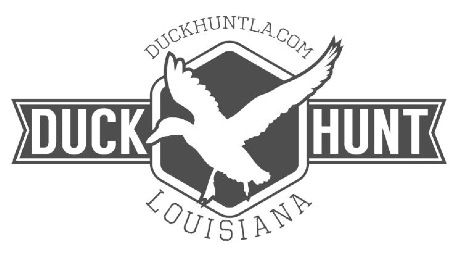 NOLA Beer is not only our choice but the alligators dig it as well!

You can join us for any NEW ORLEANS SAINTS game and TAILGATE with the King of Tailgating, SPARKY!

Great Food and Great Fun!!!!!!

Schedule a Fishing Charter today with a South Louisiana Fishing Pro Captain Tony.

http://www.cajunfishingandhuntingcharters.com/