Alligator Hunting is our specialty. Home of the "GATOR GUARANTEE"

LIKE US ON FACEBOOK FOR MORE PICTURES AND FUN.
https://www.facebook.com/AlligatorHuntLa

The Alligator is the largest reptile in North America. The word Alligator originates from the early Spanish settlers who called them "El legarto" or "big lizard" when they first saw these beasts. Today, Louisiana has the largest population of alligators in the U.S.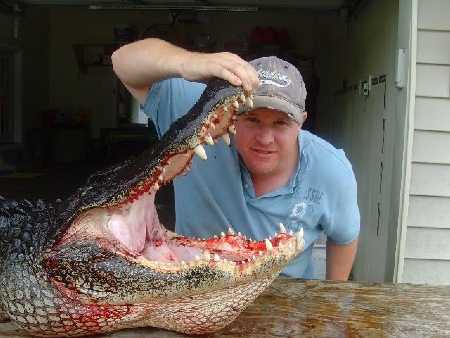 2021 Louisiana Alligator Season is from August 25 thru September 12th. Make sure to book in advance. Taking reservations NOW.(dates are determined by our hunting days)


All our hunts are on private property with a licensed and insured staff. We also provide Cajun Cuisine for all guests, process gator, ship goods, and give you everything you need for a successful hunt. Our method is by hook and line and you will most likely have an oppurtunity to harvest more than one gator if you'd like. You will also be a part of the entire process of trapping these creatures.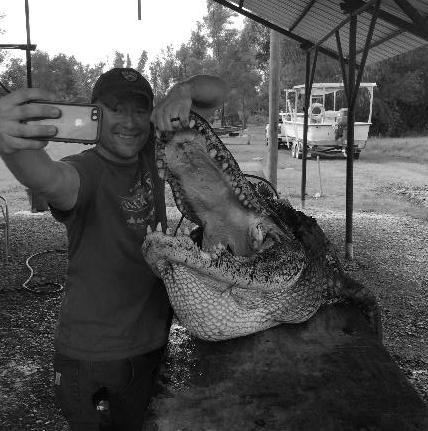 Like Us Today on FACEBOOK.

https://www.facebook.com/AlligatorHuntLa

Instagram
https://www.instagram.com/alligatorhuntla/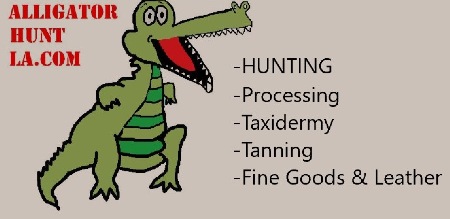 We are a one stop for everything Alligator!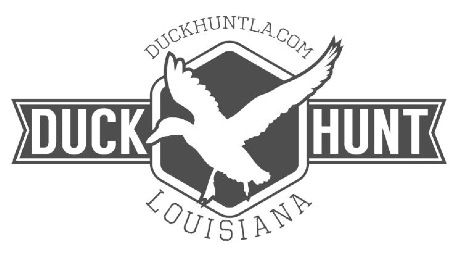 WE OFFER DUCK HUNTING AS WELL. CLICK HERE